Estate Agent Sud Périgord Villereal - Romain Léo Cheyrou -
Immobilier Sud Périgord was created on October 11, 2005 by Romain Cheyrou, native of the region, son of Jacques Cheyrou and grandson of Léo Cheyrou.
Léo Cheyrou was the proud owner of "Le grand Café National", on the main square « Place de la Halle » in Villeréal, business leader in petroleum products and an emblematic figure of the region and Villeréal rugby team (hence the name of the rugby stadium).
Leo was then, by filiation of Jacques, the father, great 3rd line and captain adulated of the team of Fumel. Then as a worthy heir, Romain Cheyrou illustrated himself, rugby ball in hand, and was able to build his company through simple values; professionalism, trust, local notoriety & human value.
With the help of his maternal grandfather Michel Çabalet and his uncle Jean-pierre Çabalet, both specialists experienced in real estate for many years, Romain Cheyrou developed Immobilier Sud Périgord, specialized in the field of the transaction of real estate .
His precious collaboration with the two agencies of his uncle: Çabalet International and Lot-et-Garonne Immobilier, covers a wide area: Lot-et-Garonne and Dordogne.
So, now, do not hesitate. If you want a good estimate, put your house up for sale or make a real estate acquisition, contact the real estate agency Immobilier Sud Périgord!
Our Team
Charlotte Houry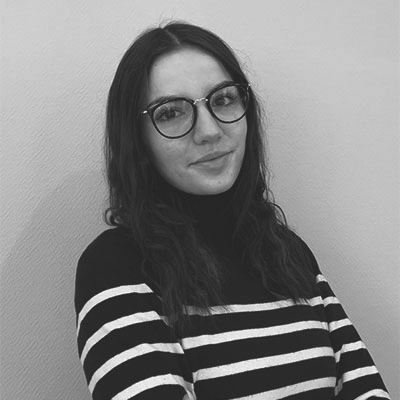 Originally from the Castillonnes, our work-study student in BTS Negotiation and digitalization of customer relations Charlotte, is also a finalist in the international competition "Les Négociales". She will be delighted to support you in all your projects with the latest online communication techniques and real estate strategies.
Charlotte speaks


Isabelle Arnold Suss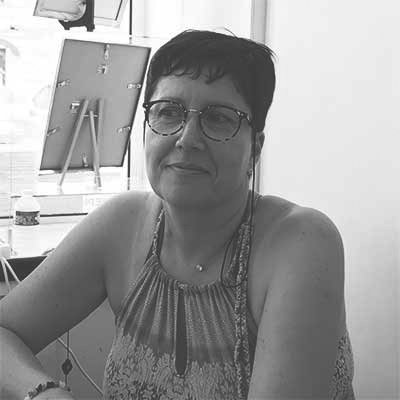 Isabelle Arnold Suss offers her services in rentals and property management. With 32 years of experience, including 25 in the service of condominiums and 7 in rental management in the east of France, Isabelle puts her skills at your service. Sud Périgord Gestion SAS agency was created in February 2019 in association with Mr Romain CHEYROU.
Isabelle paspeaksrle

Anna Rosier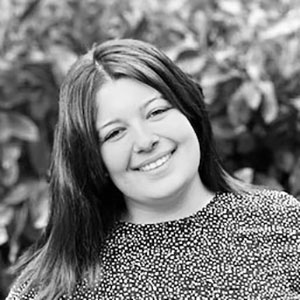 Anna Rosier, a native of Villereal, charmed by this beautiful bastide and its surroundings since childhood, she is with Immobilier Sud Perigord to validate her skills in real estate with a BTS diploma. By joining the agency as a work-study student with a very large client network, she is dedicated, caring and determined to support you in all your transaction projects.
Anna speaks