Our Region | A real estate agency in Villereal the heart of Dordogne and Lot-et-Garonne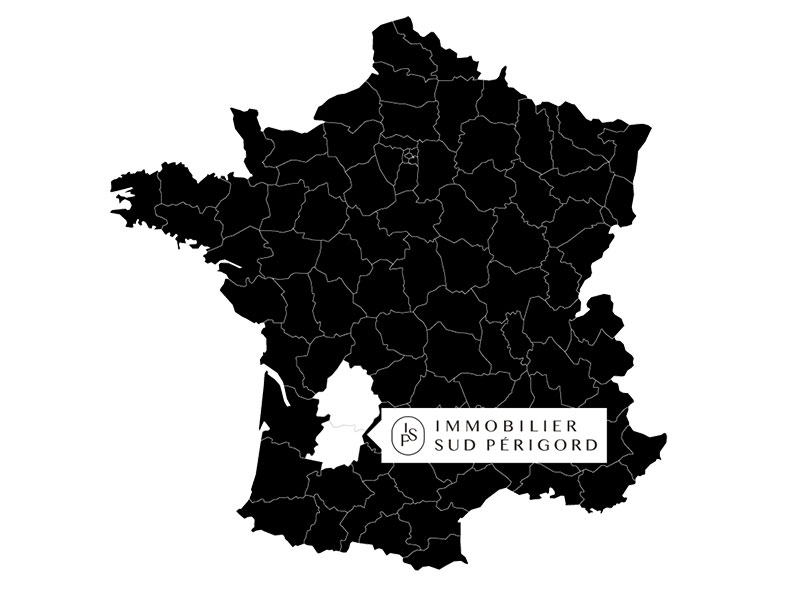 Estate agency Lot-et-Garonne
South-West in Lot-et-Garonne! Located in Aquitaine, between Bordeaux and Toulouse, the Lot-et-Garonne embodies all the values ​​that found the spirit of the Southwest. Authentic and friendly, it promises warm encounters to all lovers of green tourism. Gourmand and generous, it is the first French department for the diversity of its cultivated fruits and vegetables. Agen prunes, Marmande tomatoes, strawberries, kiwis, wines ... gastronomy and local products are all part of its identity.
Welcoming and steeped in history, the Lot-et-Garonne offers a host of cultural, recreational and leisure activities for beautiful holidays in the heart of the South West.
Estate agency Dordogne
Thanks to the diversity and preservation of its heritage, the Dordogne is one of the most sought-after tourist regions for French and foreign tourists. It is thanks to this exceptional wealth that has developed a tourism that should be described as "cultural", so many good reasons to come to Dordogne.
Prehistory, castles and gastronomy are particularly attractive to tourists.